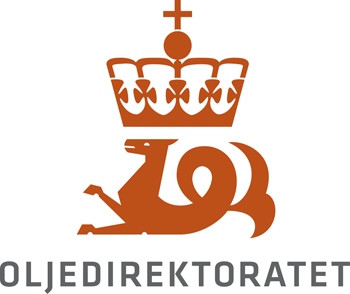 Norwegian Petroleum Directorate
The Norwegian Petroleum Directorate (NPD) is charged with helping to secure the highest possible value for Norwegian society from the oil and gas industry through acceptable resource management rooted in safe operation, emergency preparedness and protection of the natural environment.
It works for long-term availability of resources and is responsible for mapping the large areas of the Norwegian continental shelf (NCS) still to be opened to petroleum activities.
Many new fields are expected to be developed on the NCS, and the NPD will help to ensure the largest possible value creation for society from these developments. It will also be a driving force in ensuring that time-critical resources in mature areas are not lost.
Norway's role as a substantial energy producer must be reconciled with the leading role played by the country in energy-efficient production.
The NPD serves as a national library for the NCS and disseminates facts and knowledge. Its data, including maps from the NCS library, form part of Barentswatch. The NPD is represented in various Barentswatch fora, and provides editorial services where oil and gas are concerned.