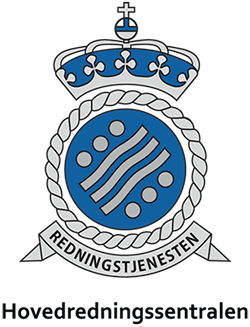 The Joint Rescue Coordination Centres in Southern Norway and Northern Norway (HRS)
The Rescue Service's mission is to save human lives. The two main rescue centres and local emergency centres (police) coordinate all rescues whether they take place on land or at sea. The Rescue Services is a cooperative that can quickly mobilize emergency resources, both private and public, when the need arises.
The Norwegian rescue services have an extensive geographical remit. It extends from 57 degrees north, in the Skagerrak, to 82 degrees north, north of Svalbard.
The West-East axis is defined by the Greenwich meridian, with some adjustment in the North Sea due to the oil industry, to almost 32 degrees east outside Varanger. The area is roughly equivalent to the boundaries of Norwegian Flight Information Region (FIR), established by ICAO.