The new unit is a collaboration between the Directorate of Fisheries and the Norwegian Coastal Administration (NCA), with two staffers from each agency receiving and executing assignments.
Its primary job will be to analyse available information on vessel activities and movements in order to identify illegal fishing and cargo shipments.
While its responsibility is restricted to areas with Norwegian interests, the unit can also accept assignments from other agencies – both national and international.
In addition to work for the NCA and the fisheries directorate, the unit will collaborate with the joint armed forces headquarters (FOH) and the Norwegian Coast Guard.
Other potential partners include Norwegian Customs and Excise, the Directorate of Taxes, the police, the National Criminal Investigation Service (Kripos), the National Authority for Investigation and Prosecution of Economic and Environmental Crime in Norway (Økokrim), the Norwegian Environment Agency (NEA) and the Norwegian Maritime Authority (NMA).
Collaboration
During the unit's official inauguration, collaboration across government agencies was highlighted as an important goal for its work.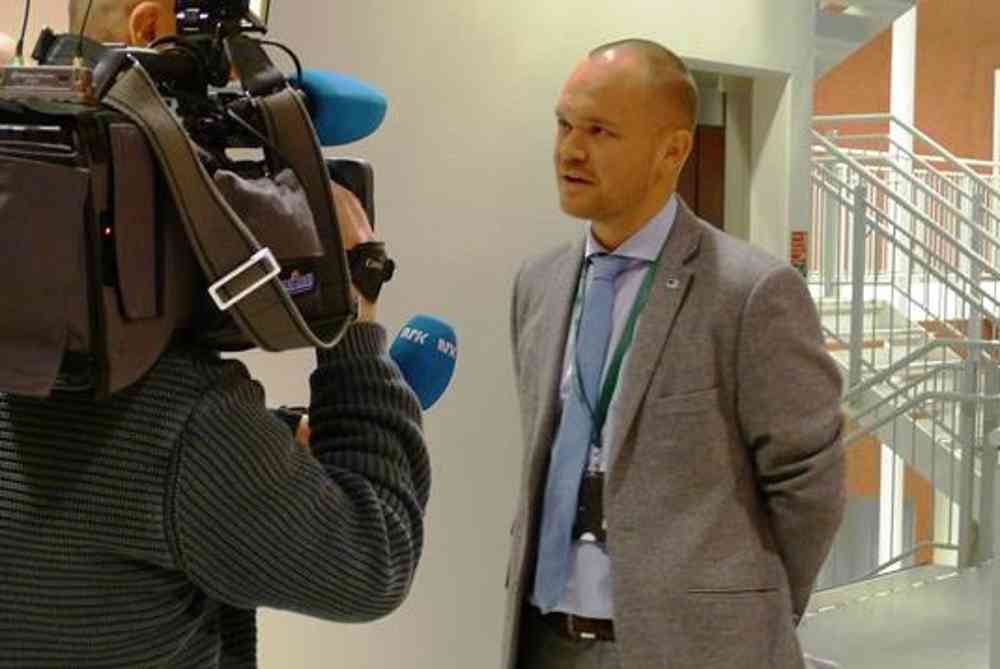 "This is about safeguarding our existing assets, and seeing links between all the information we have," said Amund Drønen Ringdal, state secretary (junior minister) at the Ministry of Trade, Industry and Fisheries. "I think we've only seen the start of what this unit can contribute."
Secure sharing of data and the actual analysis tool are being developed by BarentsWatch, and have been applied in this case in collaboration with the NCA and the fisheries directorate.
Continued development of these technical solutions in partnership with BarentsWatch is also a goal for the unit. The aim is a specialist system based on a common cross-agency platform.
"We're pleased that our work has been well received, and look forward to continue collaboration with the analysis unit," says Geir Schulstad, CEO of BarentsWatch.
Promoting interaction
Frode Kjersem, regional director for Troms and Finnmark at the NCA, sees that the analysis unit is promoting interaction and will provide more knowledge about developments in Norway's sea areas.
"From that perspective, it's worth pointing to the cross-agency collaboration in BarentsWatch and the arenas established through this work," he adds.
"That has allowed agency heads and operational personnel to meet for discussions on which data they need to access and which new automated digital services they need."
He envisages a future where all operational agencies in Norway collaborate over analysis work.