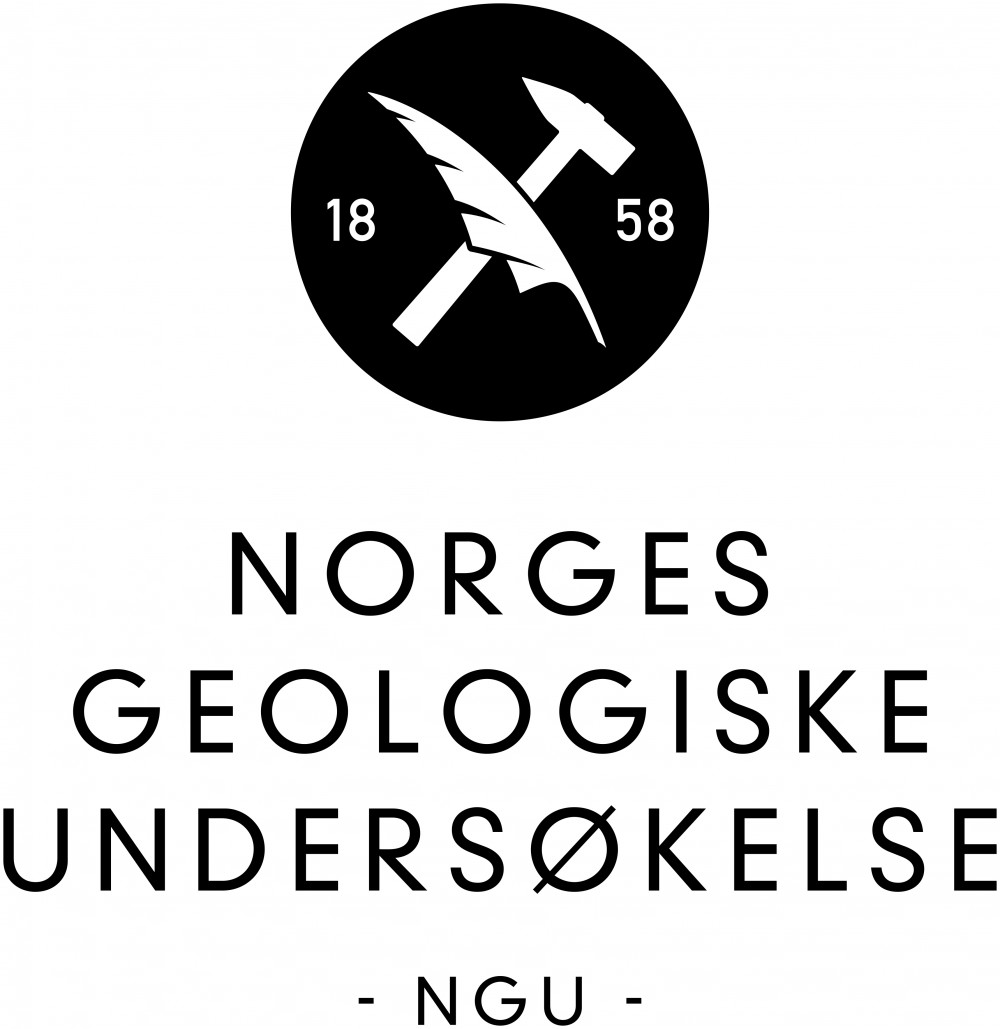 NGU
Geological Survey of Norway (NGU) is the national institution for the study of bedrock, mineral resources, surficial deposits and groundwater. They contributes to geological knowledge towards achieving an efficient and sustainable management of Norway's natural resources and its environment.
It's mission is to collect, process and disseminate knowledge and information about the physical, chemical and mineralogical properties of the country's bedrock, surficial deposits, and ground water. NGU will endeavor to give priority to their users' need for:
the production, operation and maintenance of national databases and maps of geological structural features, properties, and processes.
geological maps of Norway's land and marine areas.
applied research and advanced methods.
advice and information
NGU is a government agency under Ministry of Trade, Industry and Fisheries, and serves as the authority to provide information on geoscientific matters to other government agencies.